Simple Registration Process
Provides a simple and different interface to apply online and monitor application.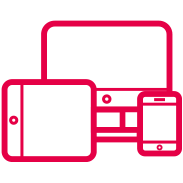 Responsive
Responsive design to adapt to user's needs and device capabilities.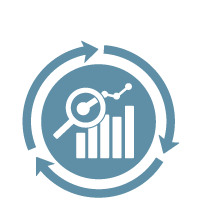 Automated
Replace paper-based admission process with an end-to-end automated solution.
Multi Campus
Capability to manage and execute admission cycle for each campus independently.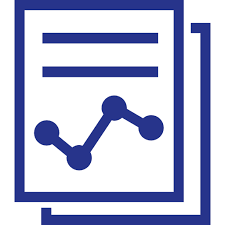 Configurable Forms
Create your personally designed application form(s) online with flexibility to manage form sections and fields.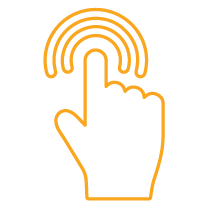 Interactive
Fully interactive design with tips, simplified error messages, prompt response on actions and strategic placement of elements.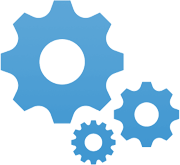 Configure Rules
Applicant's eligibility is auto-evaluated through configurable rules for admission at program and degree levels.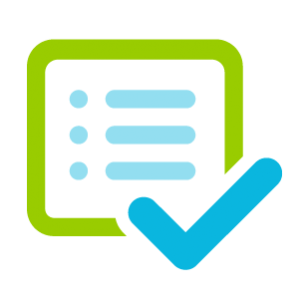 Adaptive Checklist
Intuitive mechanism to automatically create and update admission checklist based upon applicant's program selection and preferences.

Application Tracking
Accessibility to check application status without any time constraints.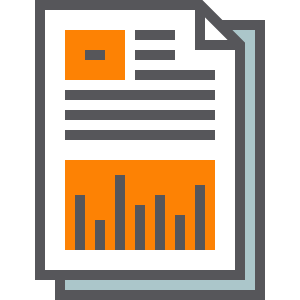 Simplified Invoicing & Payments
Online system to generate invoices and payment processing. Auto-tracking of payment received through SMS.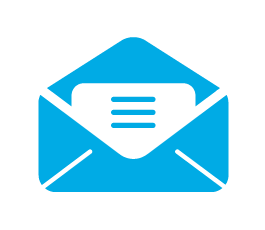 SMS / Email
SMS and Email notification is triggered automatically for each event performed by applicant such as information updated, submitted, verified once payment received.

Use of Barcode
Automatic barcode scanning for fast processing of documents to verify admission application.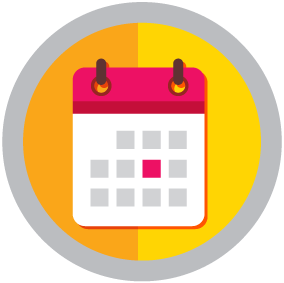 Event Log
Detailed event log generated to audit the actions performed by applicants or any administrative action taken.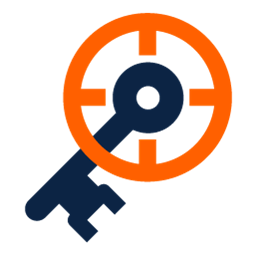 Secure & Reliable
Interface which is reliable and secure and tested by netsparker.

Oracle PeopleSoft
Capable to integrate with PeopleSoft Campus Solution in its full capacity.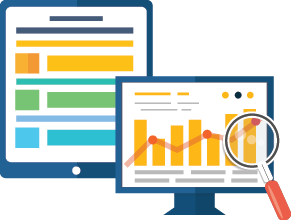 Real-time Statistics
Enable to analyze the admission process statistics and monitor its progress timely.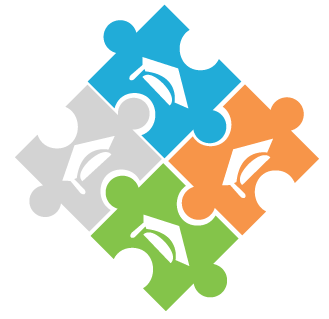 Integration
Ability to integrate with third party systems through available APIs.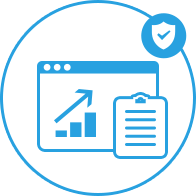 Reporting Capabilities
User-friendly interface to generate custom reports.
        "Analytical dashboards are available for higher management to analyze program trends"